ENVIRONMENT AND RESPONSIBILITY
ENVIRONMENT AND RESPONSIBILITY
HANDLING OF RAW MATERIALS AND UNSOLD BAKED GOODS
As a craft bakery, we handle raw materials responsibly. At the present time, it is often expected that all baked goods are available all day and even till just before closing time in order to be able to fulfill every customer request. As a result, some baked goods, which we can not or may not donate, are wasted. We do not think that is a good solution in terms of environmental responsibility and sustainability. That's why we try to plan as well as possible the night before our bakery team goes to work early to bake the various delicious specialties for our customers. So we reduce returns and waste after closing time. We therefore ask for your understanding, if in the evening not always all baked goods are available.
Our unsold baked goods are delivered daily to several kindergartens, the Tafel, the Schervierstube and many other organizations in Aachen.
In addition, bakery products that can no longer be sold are used to feed animals.
Click here and find some of the institutions and actions we support
ENVIRONMENTAL PROTECTION, RESPONSIBILITY, SUSTAINABILITY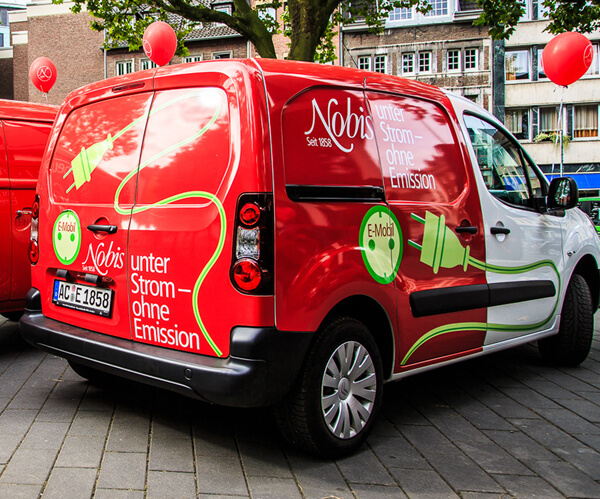 Only with conscious employees, a continuous improvement of environmental protection is possible. Therefore, sufficient information, motivation and training of our employees is essential. Employee suggestions with regard to corporate environmental protection are adequately taken into account in decisions.
We also try to transfer our environmental requirements to our partners and suppliers.
Environmentally friendly production
As a bakery, we pay particular attention to the environmentally friendly production of our baked goods. We regard and respect all binding environmental laws and regulations as a natural basis of our environmental protection activities.
We are committed to the environment and strive to continuously improve the environment. To achieve this, all processes in our bakery are regularly reviewed and assessed critically for their environmental impact. When selecting new operations and bakery products, the environmental impact is assessed in advance.
The economical use of raw materials, water and energy, as well as the responsible disposal of waste and wastewater are at the forefront of our work.
In harmony with our environment through:
Heat recovery from the heating system, the ovens and cooling systems for heating the utility water.
Photovoltaic system that avoids 55 tons of carbon dioxide per year.
Solar system to heat the water of our dishwasher.
Reduction of plastic bag consumption in our bakery cafes by 80% in recent years.
Nobis electric car powered by self-generated electricity.
Use of LED bulbs in bakery cafes and bakery.
Own vehicle washing area with rainwater harvesting and heating from heat recovery.
Short delivery routes of raw materials such as EIFEL flour.
Short delivery routes to our bakeries and cafes.